June 1st – July 31st, 2020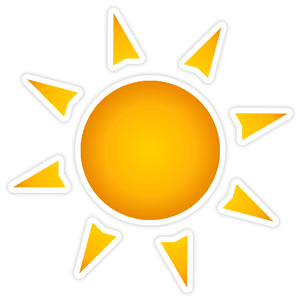 Seasons of Summer
Children dive into summer fun with weekly themes, field trips and activities listed below:
Registration Documents:  Registration Form + Schedule
Preschool to Kindergarten
Island Luau – (June 1-12) Dive into the islands, sea creatures and experience a real luau.
Dinosaurs – (June 15-26) Join us for a colossal journey into the world of dinosaurs.
Wild Safari – (June 29-July 10) Join us as we explore exotic jungles, fascinating creatures and meet a real tiger.
Astronomy and Space – (July 13-24) Jump on as we fly to the stars and launch our own rocket.
Splash Zone – (July 27-31) Cool off with water games, sprinklers and a water slide.

Contact Us
Do you have a question? or maybe you would like a tour of our campus? Just send us a message and we will be in touch shortly with your information.
JUNE 2020
Rising First Grade and up
(Note: activities subject to change due to Covid-19)
The Seasons of Summer explode with a little bit of everything for older children in mind. The morning activities change every day, with exploring different art mediums on Mondays and field trip's the rest of the week. The afternoons are filled with fun in the sun as students hit the pool for exciting water activities.
1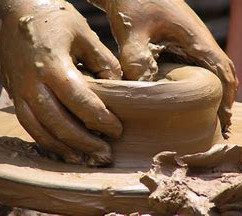 2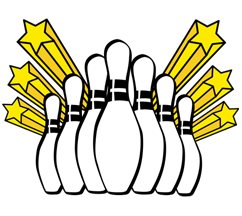 3

4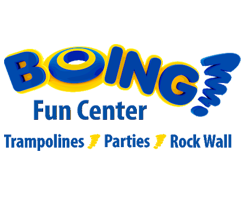 5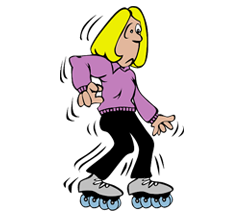 8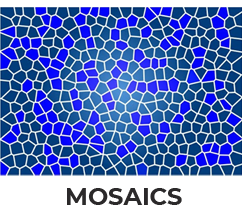 9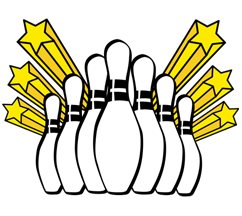 10

11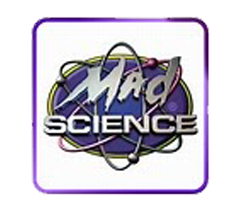 12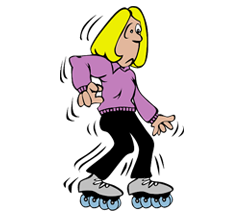 15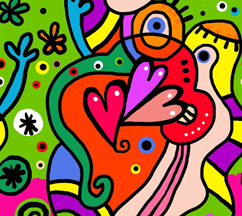 16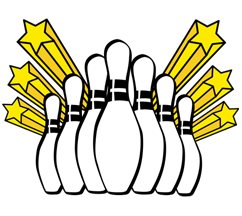 17

18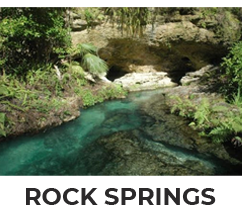 19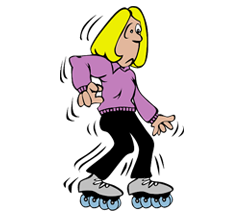 22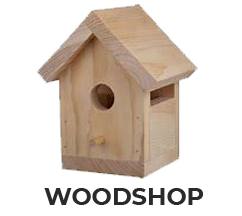 23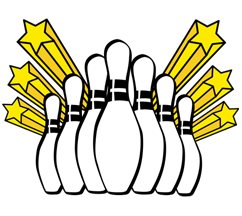 24

25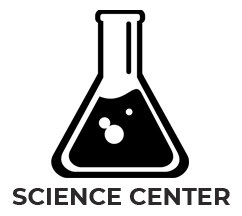 26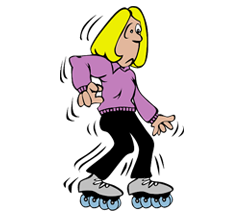 29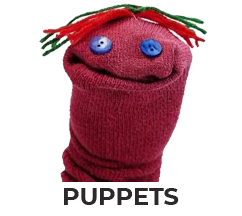 30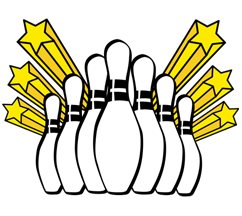 JULY 2020
(Note: activities subject to change due to Covid-19)
1

2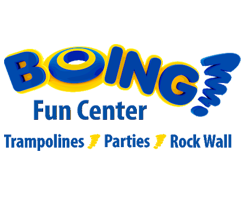 3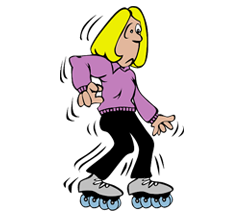 6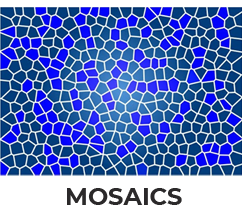 7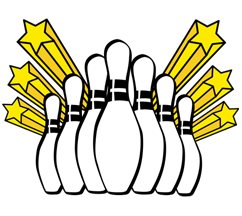 8

9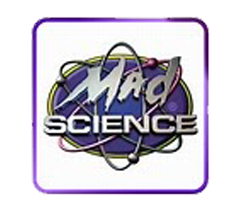 10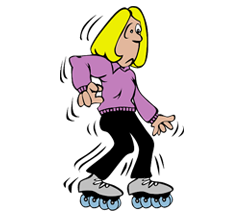 13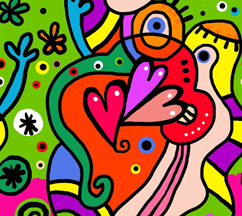 14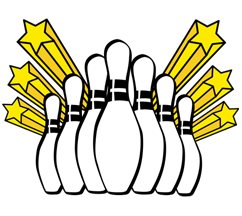 15

16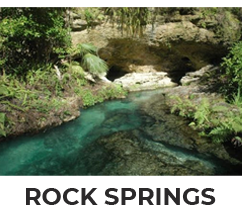 17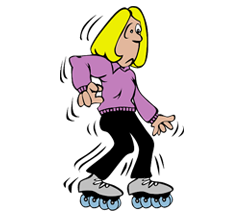 20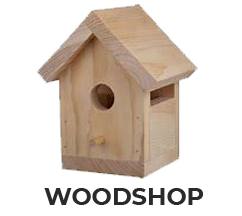 21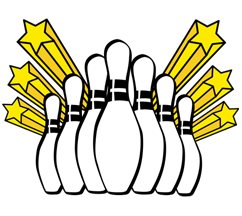 22

23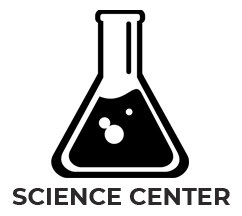 24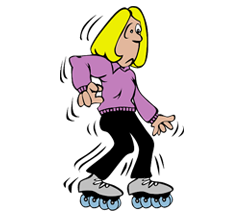 27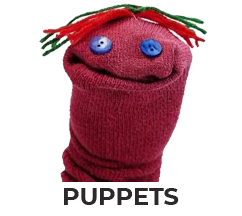 28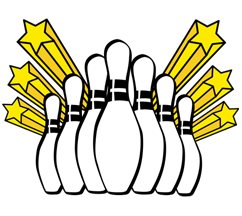 29

30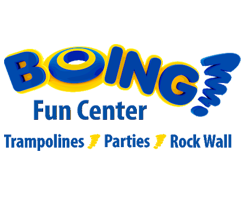 31