June 5th – July 28TH – 2023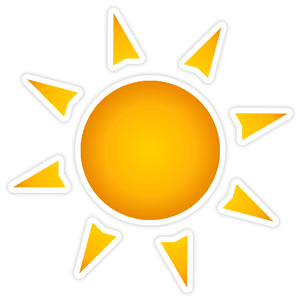 Seasons of Summer
Children dive into summer fun with weekly themes, field trips and activities listed below:
For Registration please visit our online admissions (FACTS portal) to create an account under the section titled: "How to Apply." After you login to your account, look for Web forms in the left-side menu to enroll.
Summer Camp Calendars – June 5th to July 28th, 2023:
Tigers Camp (1st / rising to 2nd – 8th grade)
Cubs Camp – (PreSchool – Kindergarten / rising to 1st grade)

Contact Us
Do you have a question? or maybe you would like a tour of our campus? Just send us a message and we will be in touch shortly with your information.